Welcome to Living 'n Atlanta
Exceeding Expectations & Creating Exceptional Experiences
Atlanta's Lifestyle
Real Estate Experts
The powerhouse team behind Living 'n Atlanta specializes in the marketing and selling of some of Atlanta's most desired properties from high rise condos, top-of-the-line estates and sought-after parcels of land. While utilizing innovative techniques to deliver first-class service that ensures every client that they represent receives results.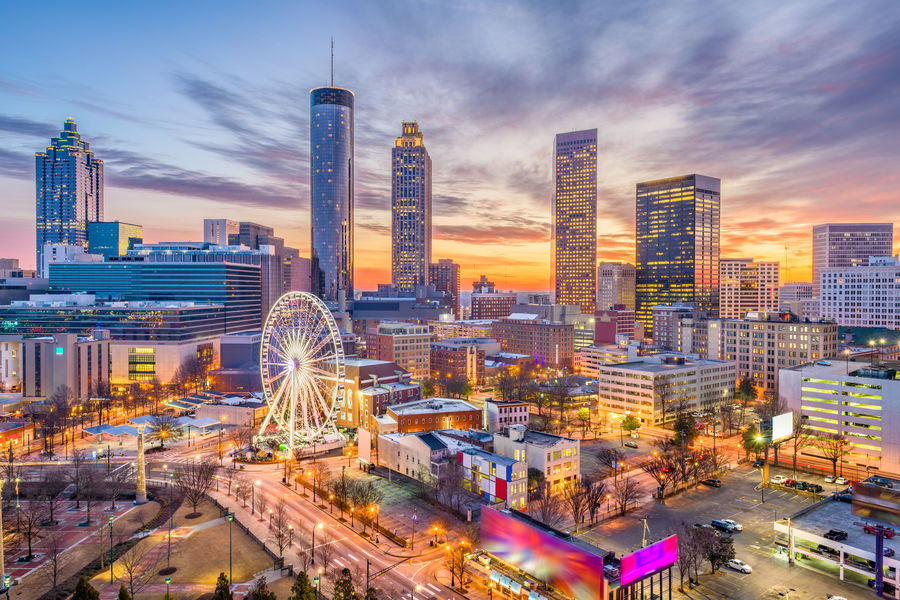 How I deliver better results...
Helpful Advice
I am here to provide you with helpful advice that will assist you in your home journey.
Quality Service
When you are ready to take that next step, you can leverage all the benefits I have to offer.
Happier Clients
I am committed to your success and will help you achieve the home goals you are looking for.
Thinking of selling your home?
Get started today with a free and comprehensive home value report.
What Sellers and Buyers Need to Know About Apprasial Gaps
It's economy 101 – when supply is low and demand is high, prices naturally rise. This has created challenges when it comes to appraisals as an appraisal can come in below the contract price on a house.