Guaranteed Offers In
Less than 72-Hours
We Know What Makes Your Home Sell
Selling your property is a big decision, so it's important to work with agents who will get the job done perfectly.
When you work with us, you're getting agents who use the best tools and technology to sell your property for the most amount of money in the least amount of time. We pride ourselves on transparency and instant communication throughout the entire process, and we tailor your property marketing strategy to target buyers both online and in person.

Our promise to you... If you are not completely satisfied with our level of service or marketing of your property, you can termimate the listing, no questions asked.
Simple Pricing Strategy
Use the most accurate pricing strategy to properly price your home.
The right price for your property is not determined by any agent or seller - it's determined by current market conditions. I plug into rich, up-to-date MLS data to select 5 active, 5 pending, and 5 sold properties that are comparable to your home. Combined with my in-depth knowledge of market statistics, this method assures I market your property correctly so that your listing sells when you want for the price you deserve.

VIEW YOUR INSTANT HOME VALUE NOW FOR FREE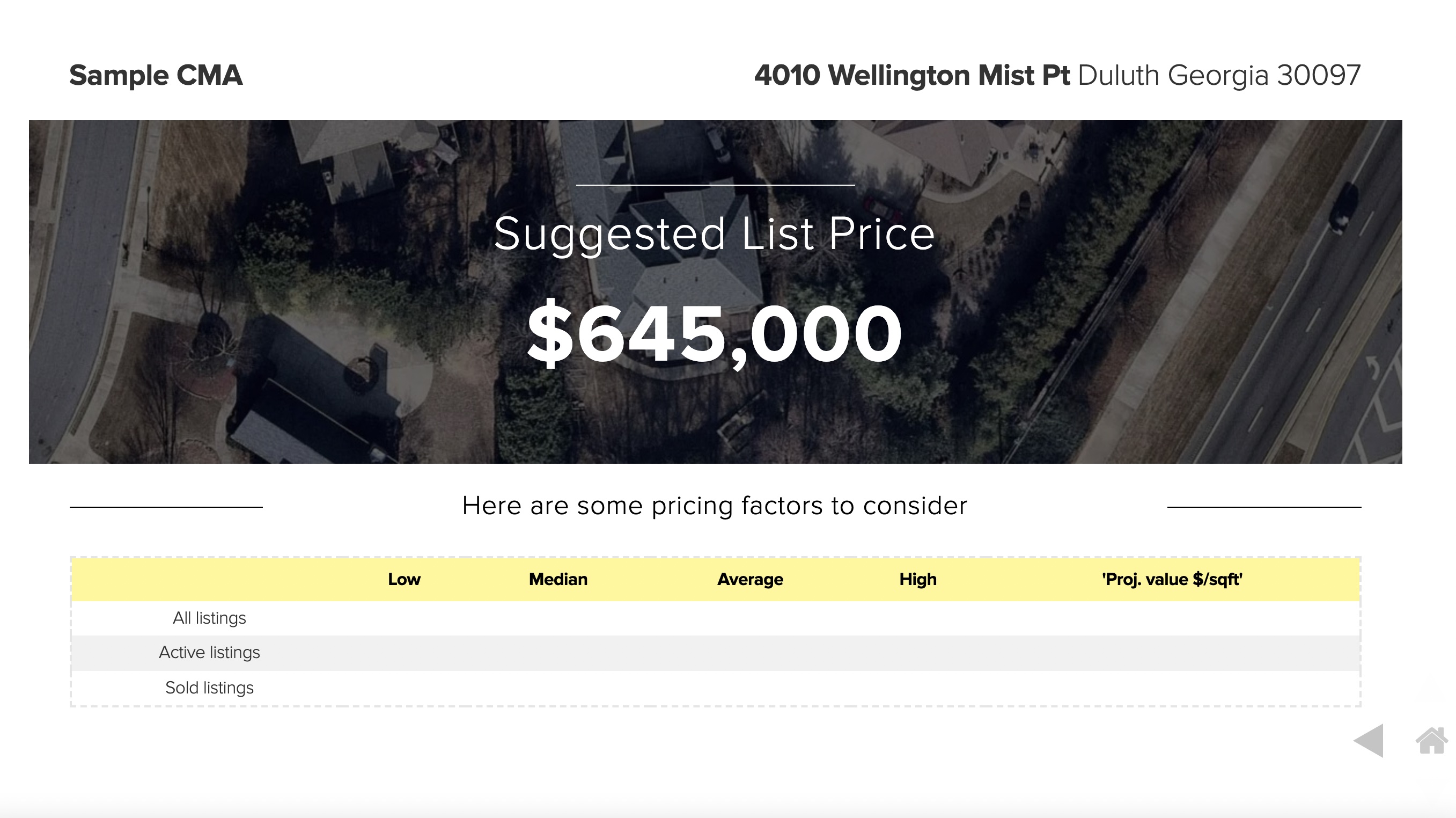 Make Your Home Shine
3d walkthroughs, drone photography, videos and more.
We will make your home shine with our unique and original marketing strategies. You built your home, let us tell your home's story.